Cancel Member Reservations
If your plans have changed, please cancel your complimentary Member tickets so that we can open that time slot for other Members.
Note: Use this form only for complimentary Member tickets/reservations that did not require payment.
ALL tickets included in the order will be cancelled. To request a partial order cancellation, please email [email protected] or call 615-353-6984.
If you purchased non-member tickets or discounted Member tickets that required payment, please use the ticket transfer request form here.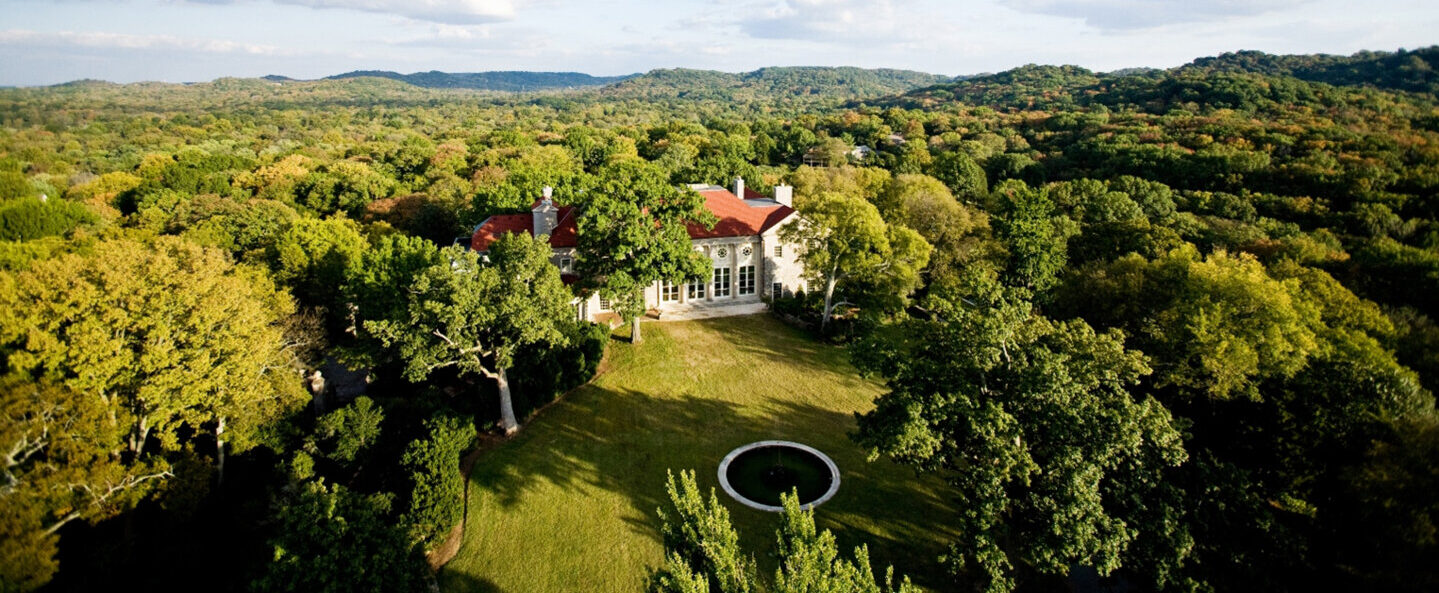 ---